HSML-mini
LaseLaser Diode Module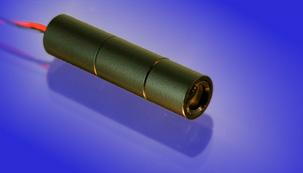 The HSML-mini Series is our smallest laser module. It is made to be used in portable devices or in products where small size is important.
Applications:

General Features:

Pointing
Alignment
Positioning

Plug and Play system
Available with red and infrared output
User adjustable focus
ESD Protection
Reverse polarity protection
No technical laser experience is required
Laser Diode
Wavelength Range
635 to 1060 nm
Operating Temp.
-10 to 50 °C