Defence
Military Laser Diode Modules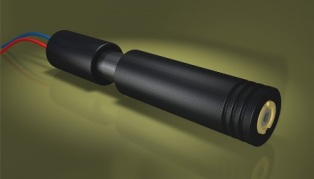 Our military lasers are easy to use plug and laser systems suitable for target designation and illumination.
The lasers can be used in night vision goggles, integrated into different weapons for target designation and as illuminators for night vision surveillance. Download our Military Brochure here.
Search by Tags
LD Collimators & Diffractive Optics
Model
Wavelength Range
Operating Temp.